Hon.
Jeff
Wharton
MLA for Red River North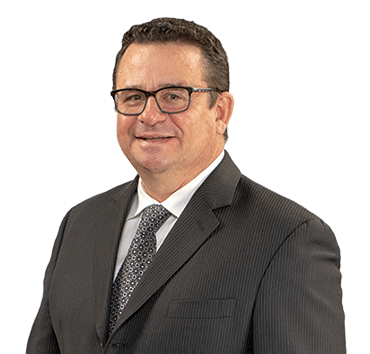 By signing up you consent to receive electronic messages from Manitoba PC Caucus

Happy Canada Day! We hope all Manitobans can get outside and enjoy the beautiful day today to celebrate the special place we live. #HappyCanadaDay #CanadaDay #Manitoba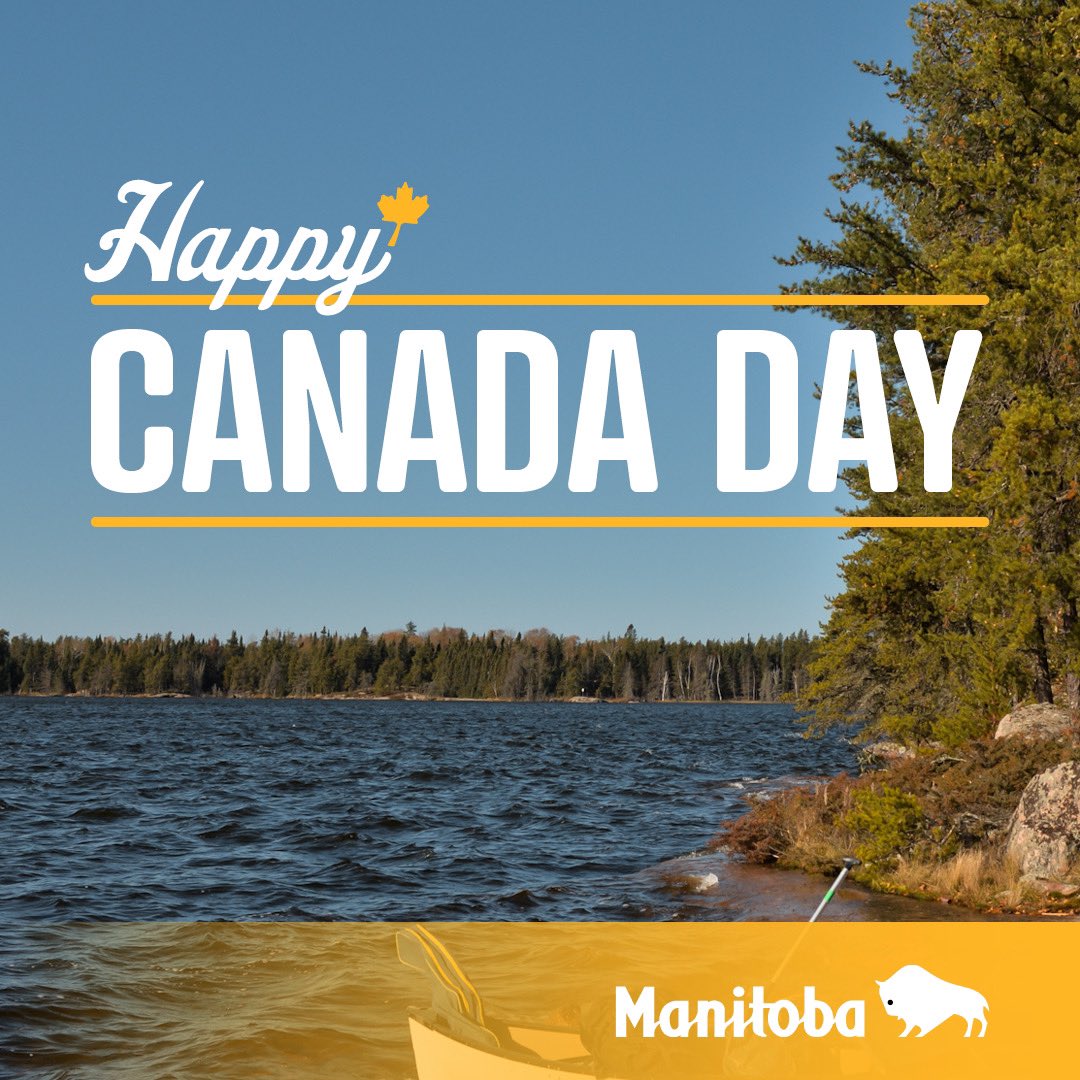 It was a pleasure attending the @AMMManitoba Eastern District Meeting in Oakbank today. Our government will continue to collaborate and work with our fantastic municipalities across the province!