Hon.
Jeff
Wharton
MLA for Red River North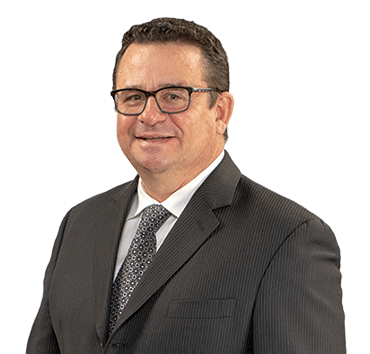 By signing up you consent to receive electronic messages from Manitoba PC Caucus

It was my pleasure to Join @WayneEwaskoMLA and @MannyAtwal1 this morning to award the prizes to the winners of the Vax To Win Lottery. Thanks to all the winners and all of the vaccinated Manitobans who participated. Your efforts are helping to make Manitoba safer for all.