Hon.
Jeff
Wharton
MLA for Red River North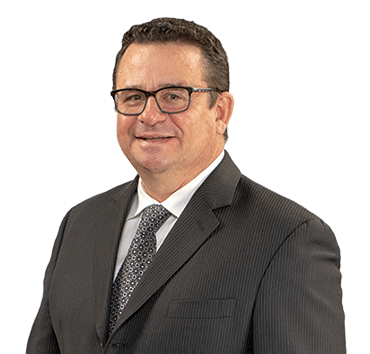 By signing up you consent to receive electronic messages from Manitoba PC Caucus
Great events and celebrations that took place over the summer in the Gimli constituency
As September rolls along and life gets back to a normal fall routine, it's nice to reflect on some of the great events and celebrations that took place over the summer in the Gimli constituency.
It began with Canada's 149th birthday on July 1, when you couldn't drive past a community in this constituency and not notice a Canada Day parade, bustling markets and fireworks to cap it all off.
Moving through July, we celebrated the Gimli Film Festival, Winnipeg Beach Boardwalk Days and parades in Hecla and Riverton. We kick-started August with Gimli's Icelandic Festival, and that month also brought fish-fry events in Clandeboye, Gimli and Petersfield.
There were too many great celebrations to name, and organizers, volunteers and participants deserve a shout-out for making them all special.
However, Manitobans have finished their vacations and are going back to work. And our new government is getting back to business as well. The 40 MLAs in our Progressive Conservative Caucus are returning to the House on Oct. 3, working for Manitobans with important legislation.
For workers across the province, our government is taking our Labour Relations Act amendments into second reading. When passed into law, they will make workplace union certification by secret-ballot votes mandatory. This change will allow workers the freedom to participate in decisions on union certification without fear of intimidation by their colleagues or union groups.
Led by Premier Brian Pallister, we're returning accountability and transparency to the legislature with changes to the Elections Act to set fixed dates for the beginning of general election campaigns and six-month time limits for calling byelections. Our new government is also proceeding to abolish the 'vote tax' subsidy for political parties and to restore Manitobans' right to vote on major tax increases.
We are, as well, pushing forward this fall with a law to better protect children at risk. Our proposed Protecting Children (Information Sharing) Act would allow Child and Family Services, police agencies and schools to improve their sharing of critical information when it's in kids' best interests.
These are just some of the measures our new government is moving ahead with over the next several weeks to continue toward our goal to make Manitoba the most improved province in Canada. The summer is over – it's time to roll up our sleeves and get to work.
Jeff Wharton, MLA for the constituency of Gimli